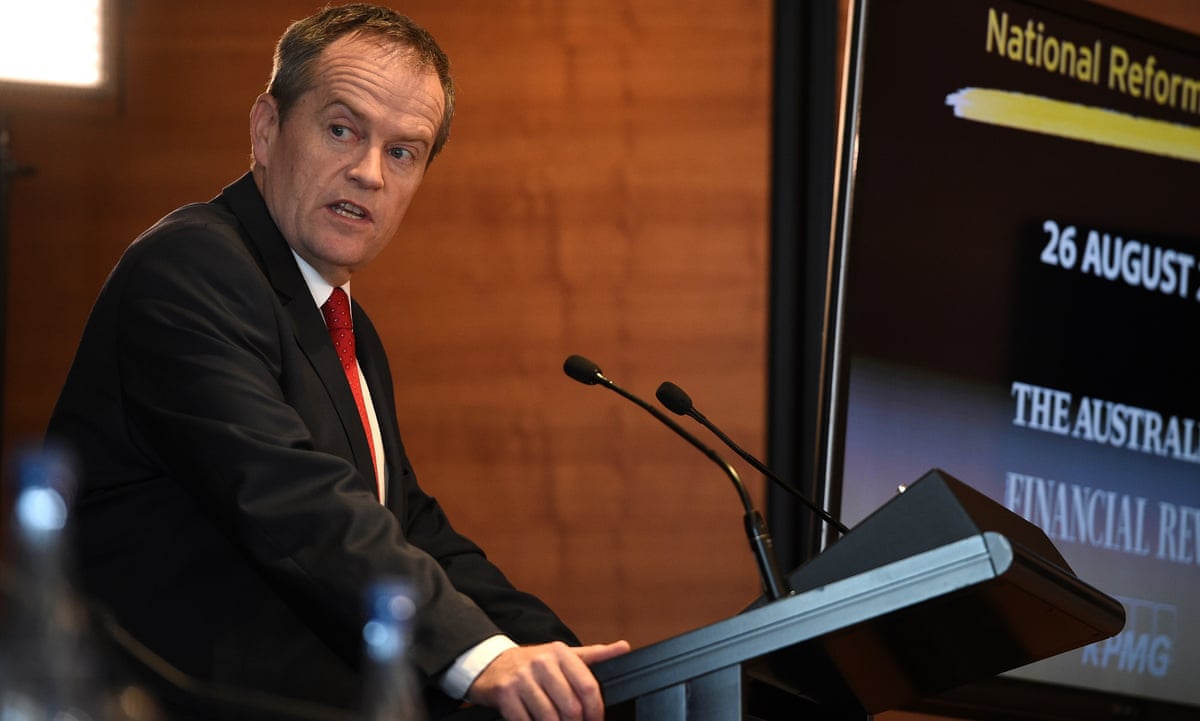 Bill Shorten has signalled he could pursue "collaborative" reform to industrial relations with an eye to boosting productivity.
At one point Michael Stutchbury, editor of the Australian Financial Review, chided summit participants for a lack of ambition.
Shorten called on business leaders to get behind an emissions trading scheme to cut carbon pollution, saying "opposition to this economic reform often borders on the hysterical".
He said "reform" was an abstract idea but voters would respond to a conversation about boosting economic growth, which is running below trend.
The Reserve Bank governor, Glenn Stevens, advised attendees to focus on concrete steps to boost Australia's economic growth, and make that growth sustainable.